Nikos Vafeidis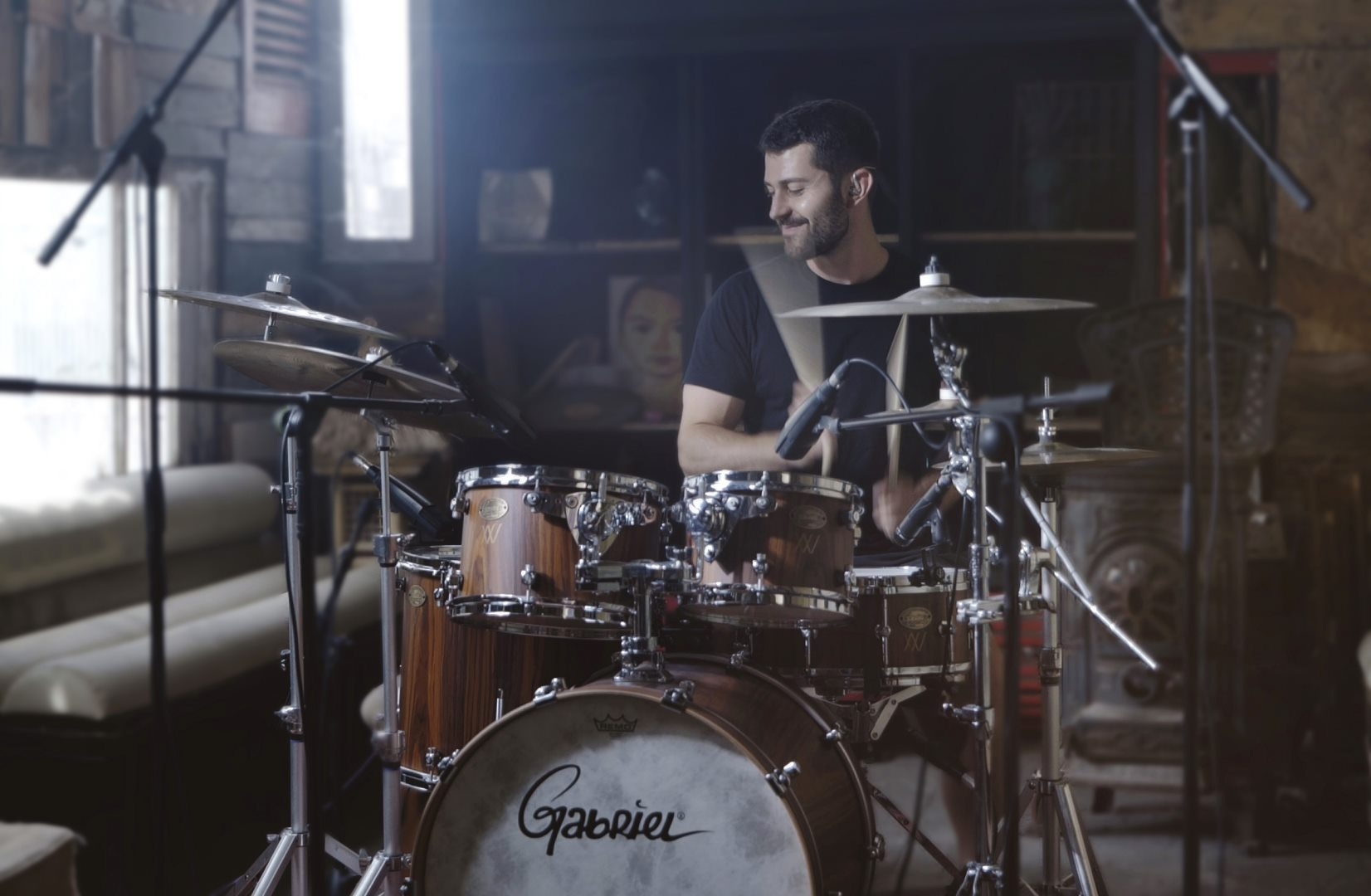 Nikos grew up in Ierissos (Chalkidiki) and moved to Thessaloniki in 2011, where he started his first professional work in music, while studying in Aristotle University of Thessaloniki, Department of Cinema, from which he graduated in the year 2016. As a musician, he has collaborated with many well-known artists in Greece and has participated in musicals, pasquinades and rock operas of major producers, but also composed and published four of his own albums and many singles. Since 2017 he teaches the drums.
Nikos Vafeidis plays with :
Gabriel's Precision set
Toms 10"x 7"
12"x 8"
Floor tom 16"x 14"
Bass drum 22"x 17"
Snare drum 14"x 6" 9 ply mix.
Birch, Beech, Maple & Hybrid Pallisander finish

Drums feature Gabriel Chrome-plated Solid brass Tension Lugs and Gabriel Chrome-plated Solid brass Tom Support (Rims). All screws, washers and spring washers on the lugs and rims are INOX.